---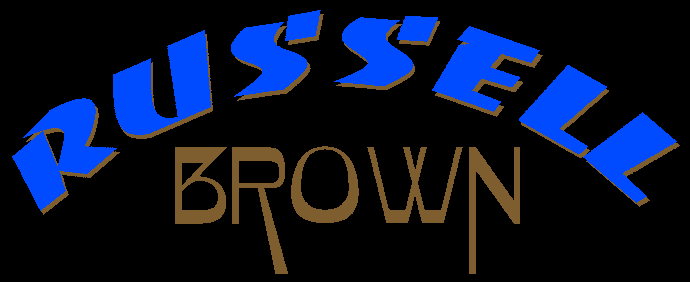 Ruffle's Data Logging Project
---
Home
Enclosure
I'm fortunate enough to have my own 3D Printer so I've designed and printed an enclosure for the Data Logger. If you don't have a 3D Printer then there's around 8 zillion people out there who will print you a 'thing' for pennies.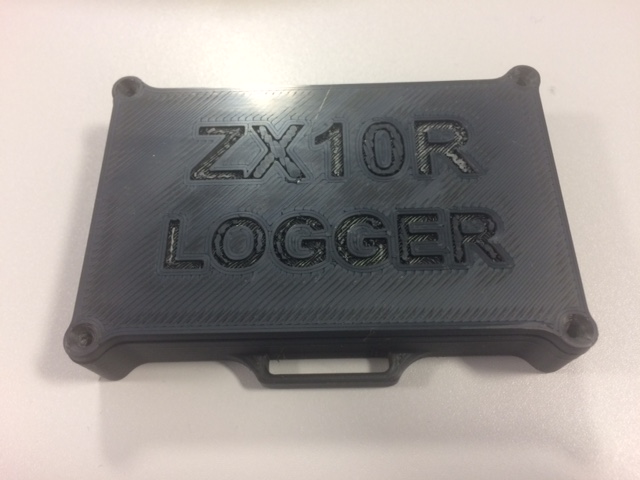 This is a version without the, optional, display and needs a bit more tweaking to provide better cable exit but it does the job for now.
Once finalised I'll stick the model on my Thingiverse Page.
The box sits quite nicely on the right hand side of the 'snorkel' at the front of the bike and puts it close to the existing CAN-Bus socket that Mr Kawasaki thoughtfully provided.
I'm planning on designing (more plans!) a small mount for the Wemos 1.4" TFT display that I think will sit underneath the right hand side of the clocks.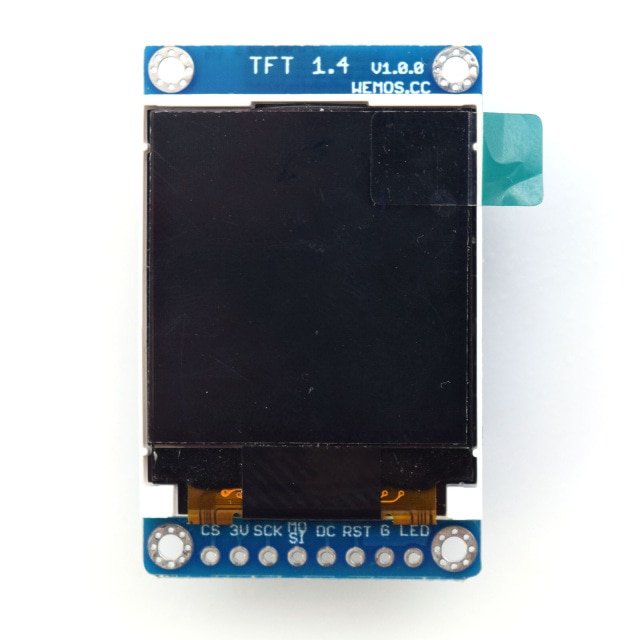 ...or even the 2.4" touch screen version; if I can think of useful things to do with the touch screen.
If you're not worried about having the display, then the whole thing could sit underneath the seat and connect to the CAN-Bus connector by the ECU.